We build on the good cooperation with our experienced and long-standing partners. Since the quality of our services is very important to us, we only accept companies into our partner network after at least one successfully completed project.
In our network you will find partners who specialize in a wide variety of areas:
Integration partner: project development and implementation
Digitizations
Migrations
Hosting for our ASP solutions
System support
Are you a service provider with a suitable product portfolio and interested in becoming a Programmfabrik partner?
Then send us an e-mail to partner@programmfabrik.de. We are looking forward to your inquiry!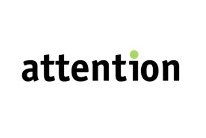 Attention Solutions ApS
Copenhagen
With more than 25 years of experience, Attention Solutions consults, develops and implements efficient and secure solutions for storing digital media files, structures and workflows in digital brand management.
Programmfabrik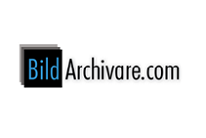 Image Archivists
Berlin
The BildArchivare are specialists for editorial and documentary image processing and competent partners for image agencies, NGOs, companies, foundations and freelancers.
Programmfabrik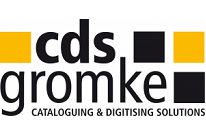 CDS-Gromke
Leipzig
CDS Gromke e.K. was founded in 1993 with the vision to provide services around digital image and media in the professional area. In the area of Digital Asset Management CDS Gromke e.K. offers consulting, design, implementation, customization programming and maintenance of integrated Digital Asset Management solutions as a central source for image and media files
Programmfabrik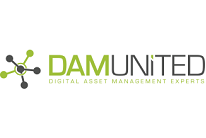 DAM United AG
Berlin
DAM United AG provides vendor-independent consulting to companies on projects in the Digital Asset Management area. Since 2018, there has been an integration partnership between Programmfabrik and DAM United, which implements complex easydb projects for its customers.
Programmfabrik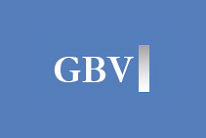 Joint Library Network (GBV)
Göttingen
The Joint Library Network (GBV) is a German library network of the states of Lower Saxony, Saxony-Anhalt, Thuringia, Hamburg, Bremen, Schleswig-Holstein and Mecklenburg-Western Pomerania
Programmfabrik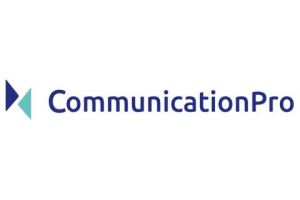 OY COMMUNICATION PRO AB
Helsinki
Communication Pro ist spezialisiert auf Digital-Asset-Management-Lösungen. Das Unternehmen bietet herstellerunabhängige Beratung, erfahrene DAM-Architekten, Unterstützung bei on-premise DAM oder SaaS-Lösungen, Beratung, Implementierung, Schulung, Support und Hosting aus einer Hand sowie Unterstützung beim Wechsel zu einer gemanagten Cloud oder Hybrid Cloud. Das Unternehmen hat seinen Hauptsitz in Helsinki und bedient Kunden weltweit.
Programmfabrik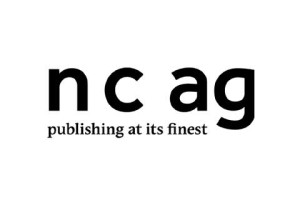 n c ag
Urdorf (Schweiz)
Seit über 60 Jahren bietet n c ag Beratung, Software-Lösungen und Medien-Services im Publishing an. Qualität ist für diesen Partner eine Haltung und ein Versprechen.
Dank der Erfahrung in der Gestaltung von Publishing-Prozessen bringt n c ag Ideen, Prozesswissen und Expertise in jedes Projekt ein. Namhafte nationale und internationale Unternehmen wie AMAG, Victorinox, SWISS, Volg und Schweiz Tourismus vertrauen auf das Know-how und langjährige Kundenbeziehungen mit diesem Partner.
Programmfabrik